Tourist Attractions in Detroit, Michigan by 7 seater car rental
Performances
Detroit loves theater of all kinds and there is sure to be a variety of performances happening during your tour of the city by 7 seater car hire.  Depending on the interests of your group you can enjoy anything from a night out at the Opera to stand up comedy.  Venues to check out include the Fox Theater, Fisher, Theater, Masonic Theater, Gem Theater & Century Club, as well as the Detroit Opera House or Orchestra Hall.
Historic District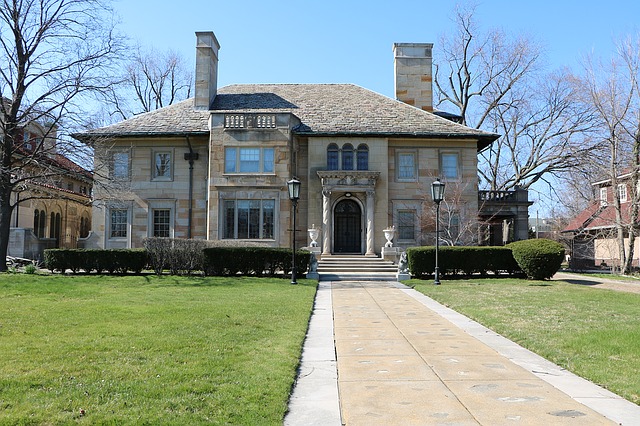 Historic homes and buildings can be found all over the city but there are a few neighbor hoods in particular that are great for touring historic homes.  Take a drive by 7 seater car rental in Detroit through the old Woodbridge neighborhood.  Here you will find several beautiful Victorian homes, many of which have been restored and meticulously maintained.  
General Motors Building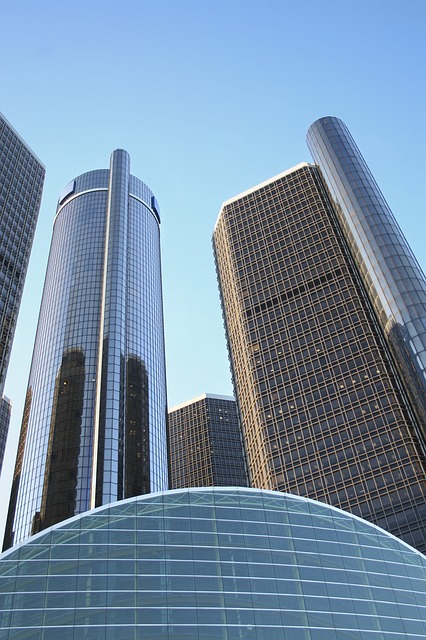 If you had to guess which building held the headquarters for the United States automaker you probably wouldn't point to the amazingly stunning, reflective, circular one.  In addition to housing General Motors the Renaissance Center features the largest rooftop restaurant in the world with an incredible view of the city, and is interconnected with five other skyscrapers!  Make a stop at the Detroit Renaissance Center during your stay with a 7 seater car hire from Detroit International Airport.